Friday, January 28, 2011
So far our focus has been to get the set design ready for DLO (3D animatic).
Wall of thorns: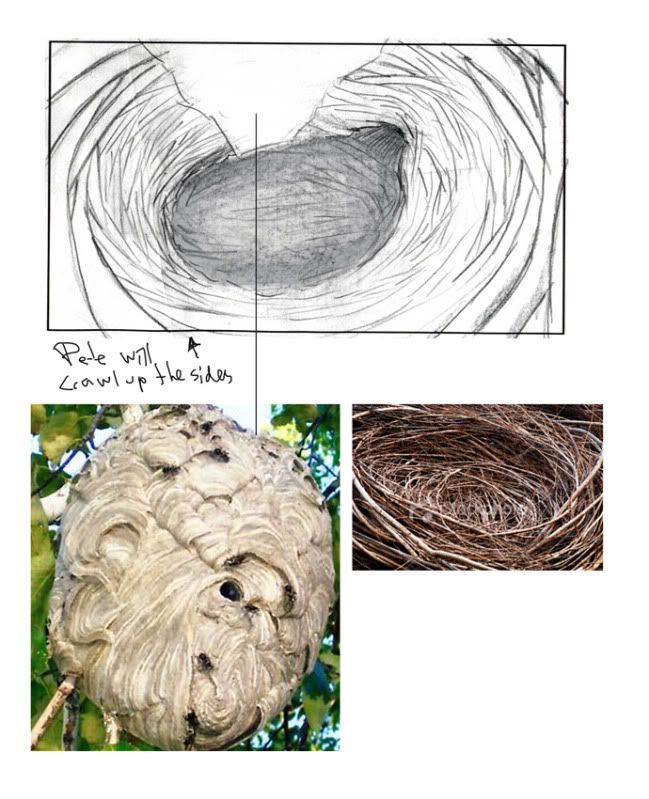 Desert:
and a prop..
Riverside: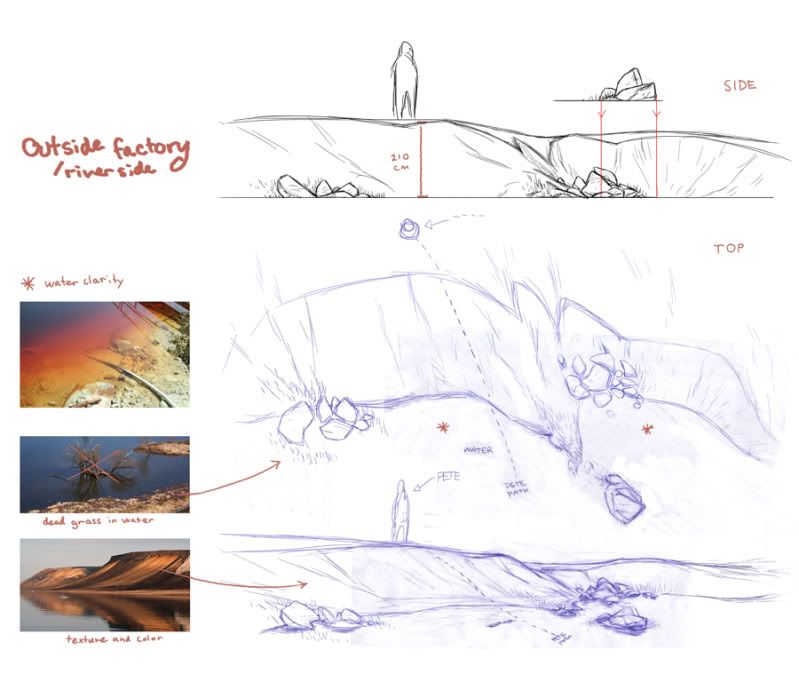 Junkyard:
Factory: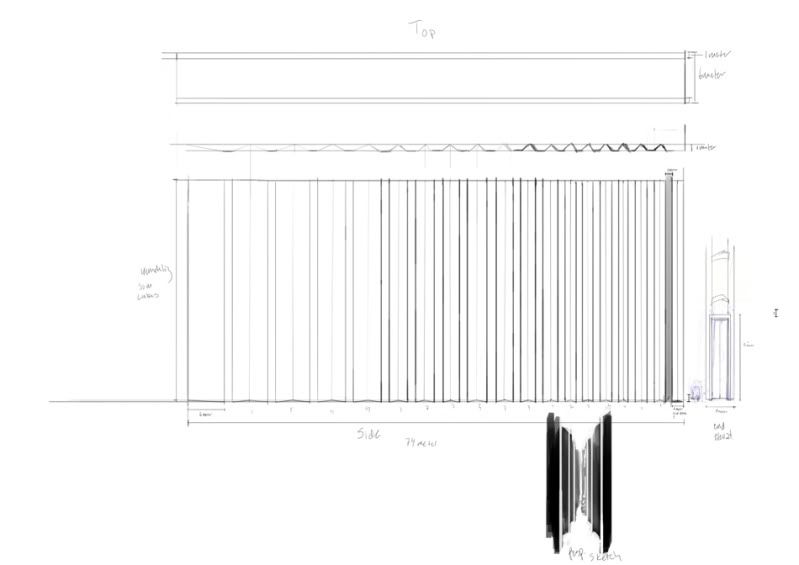 Posted by

Kristoffer W. Mikkelsen
at 6:47 AM
0 comments

This is the latest character design work. We are getting closer to a complete lineup which is exciting.
The Bug: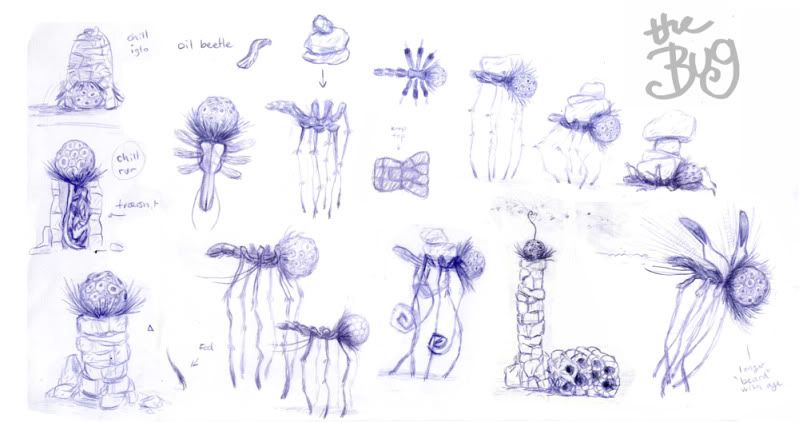 The Manager and hallway arms: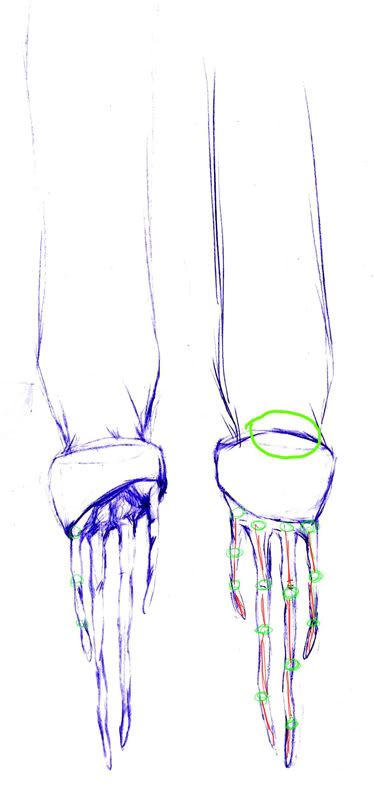 The Bird: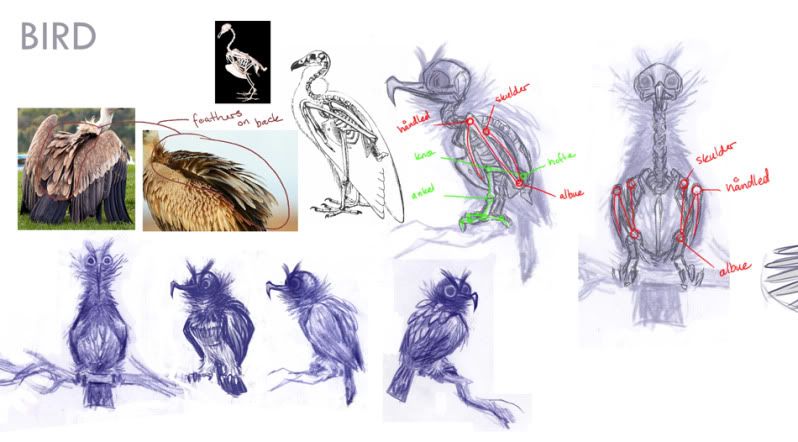 Post-it Pete:
Posted by

Kristoffer W. Mikkelsen
at 5:58 AM
0 comments